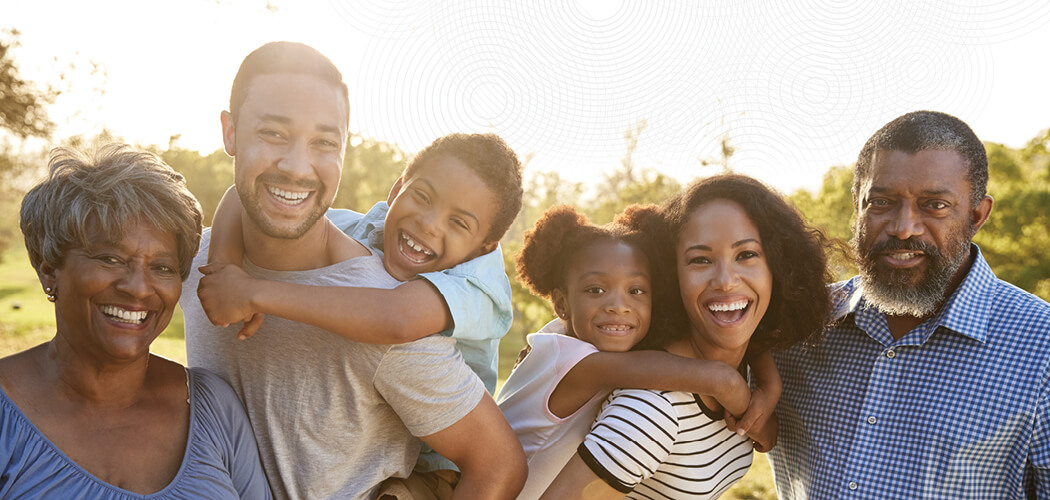 Creating Possibilities Together
Solving poverty is complex and United Way of Pierce County has a unique role. We bring people together like no other organization in our community by doing work that would otherwise not occur. With your help, we unite diverse stakeholders to find solutions that magnify, not duplicate, one another's work—to break the cycle of poverty.
Together, we will help break the cycle of poverty

YOUR CENTENNIAL CAMPAIGN GIFT WILL MAKE IT POSSIBLE TO RAISE $8 MILLION TO CONTINUE THIS IMPORTANT WORK IN OUR COMMUNITY.
If you wish to make your donation by credit card, please scroll down and fill in the information below.
If you wish to make your donation by check, please mail your check to:
United Way of Pierce County - PO Box 2215, Tacoma, WA 98401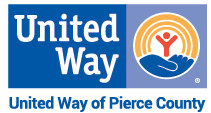 1501 Pacific Ave, Suite 400
Tacoma, WA 98402
253-272-4263
contactus@uwpc.org