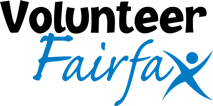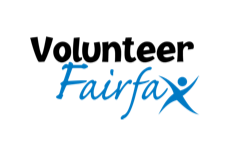 The United As One Campaign


Just like you, Volunteer Fairfax is committed to helping our community heal, recover, and rebuild from this turbulent time. To address the work that needs to be done, we are launching United As One, our end-of-year giving campaign. With you by our side, Volunteer Fairfax can carry out our critical mission to mobilize volunteers and resources for growing community demands. We can accomplish more when we are #UnitedAsOne. Thank you!
Donate here
Should you prefer to send your donation via check, click here for our address.